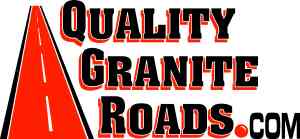 (512)
930-4174
P.O. Box 88
Weir, Tx. 78674
A division of Ken Neans Const.
---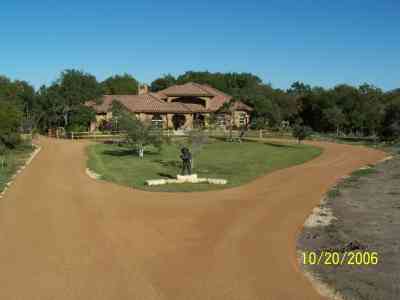 Completed:
This is not decomposed granite sand sprinkled out of a Bobcat bucket and back dragged. This is a special screened granite base installed with an asphalt lay down machine for a smooth driving surface with clean straight edges and compacted with a vibratory roller.
Before:
Existing crushed limestone road.
---
Another view of this new Ranch Home and part of the 1/4 mile of granite topped road leading to it.
Note: Clean, straight edges and smooth driving surface.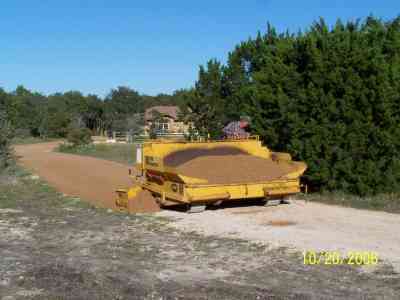 Before & After:
Granite installed correctly with a paver. Then compacted with a vibratory roller. We can construct a new road from scratch, or top an existing road.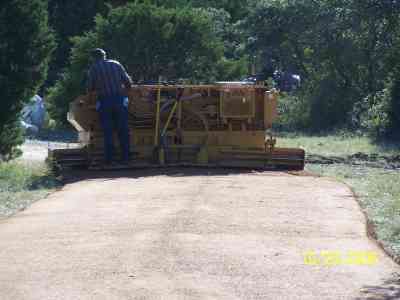 Granite installed correctly with a paver.
Note: Road crowned with paver to shed water.
ASPHALT VS. GRANITE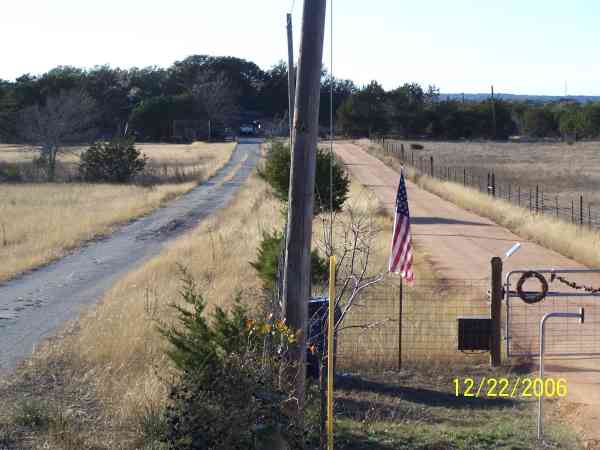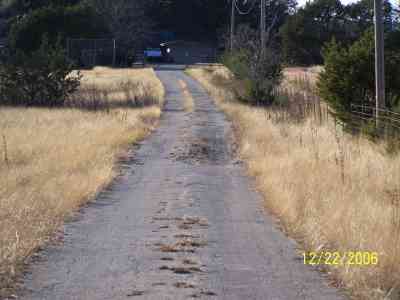 Asphalt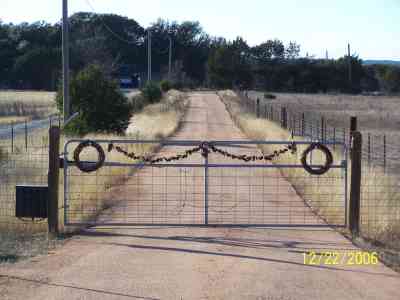 Granite
YOU DECIDE, continual crack sealing and seal coating so water does not get under cracking asphalt causing potholes to start, or granite which is a fraction of the cost of asphalt. Granite does not generate heat in the summer like asphalt. Granite is pleasant to walk on the year round, and will not track mud or dust into your house like crushed limestone. In most local jurisdictions granite base qualifies as PERVIOUS COVER. Landscapers have told us that granite is not as detrimental to trees when used inside the drip-line as asphalt is.
Call to setup an estimate appointment.
(512) 930-4174
---
Take a virtual tour of a completed Driveway by clicking here
---
Take a virtual tour of a completed Private Ranch Road by clicking here
---
Take a virtual tour of Rock Borders on a Ranch Road by clicking here
---
Take a virtual tour of a Private Ranch Road with Ribbon Curb Borders by clicking here
---
See A Tapered Granite Edge by clicking here
---
Pervious Cover Qualifications and Exemptions
---
See Severe Duty Application by clicking here
or return To Home Page
Copyright 2007 - Ken Neans Construction